Woofs, Wags & Whiskers Pet Sitting Services
Loving, professional full service care for your pet—peace of mind for you!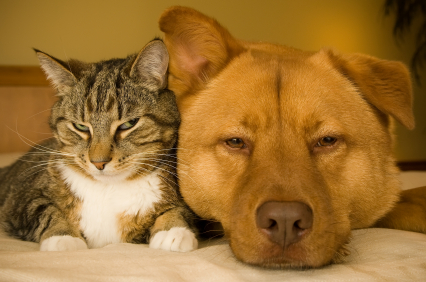 My personalized pet sitting and dog walking services are surprisingly affordable—and much better for you and for your pet than boarding. No rushing around to get Smokey or Patches to the kennel, no worry about what diseases they might encounter or how homesick they might feel, no extra arrangements for your empty house. I'll take care of it all!
I offer a complete array of pet care services:
daily dog walks
cat and dog visits
overnight pet sitting at your home
behavior modification and training included during dog walks and pet visits
even pet massage!
Contact me today to schedule a free initial consultation to see how I can help keep your dog or cat healthy and happy.
I'll treat your pet as if it were my own!
~ Peggy Baum - Owner of Woofs, Wags & Whiskers Pet Services